Looking for a perfect gift for that special someone?
Gift Certificates are the easiest way to give a world of natural comforts to anyone!
...and now its easier than ever before!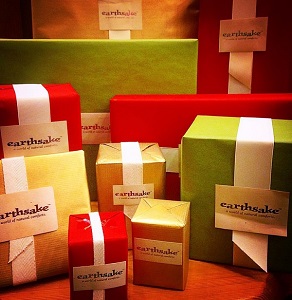 Simply fill out the form and we'll send it out for you via email or regular mail on whatever day you choose with your special message and gift certificate that can be redeemed anytime online or at our store with no expiration date!
Simply choose the dollar amount you'd like to give to that special someone and fill out the form below. Its that easy!
Click Here to order Gift Certificates now!