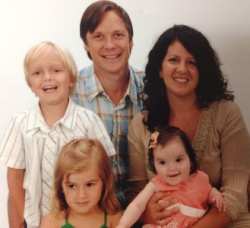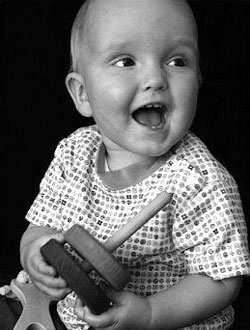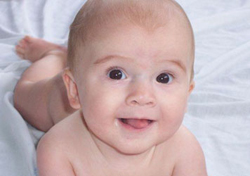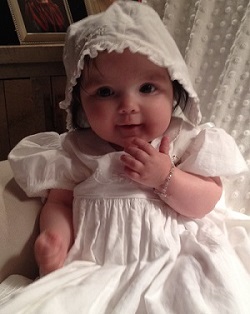 our evolution
Earthsake is a small family-owned business founded in 1990, a conscious tribute to the twentieth anniversary of Earthday. Earthsake grew out of the idea that new and innovative earth-friendly products were being introduced daily, but were difficult to locate. These products, if used, could make a difference in solving many of the environmental issues we are encountering. Earthsake established a trend that has now taken hold as many more retailers begin to carry earth-friendly products - but we remain a step-ahead by sourcing only the highest in quality luxury earth-friendly products with our core products coming primarily from organic, pure, & local sources (as close to home as possible).
Owners Eric and Heather Gahan have grown with the business over the last 20 years, expanding its luxurious comfort while maintaining the most stringent environmental standards. Beginning with an all natural & luxurious bedroom (where you physically spend the most time in your home and approximately 1/3 of your life), then to the all natural & luxurious bathroom and throughout the rest of your home. All the while creating safe and healthy environments with the highest in comfort and style.
With three young children, the Gahan family recognizes that preserving the environment and providing a healthy sanctuary in the home is of the utmost importance and wants to accomplish that with a sense of style and complete luxurious comfort.
We recognize that given the opportunity and knowledge to make educated choices, individuals can have profound effects on their personal health and well-being. We believe that if people are given the opportunity to make a difference, they will positively alter their purchasing and consumptive habits - especially if those products also happen to be the most luxurious and comfortable you can buy. Earthsake is pleased to be the best resource for the finest quality bedding, bath and unique products for natural & healthy living.
our mission
Our mission here at Earthsake is to be the knowledgeable source for a unique and luxurious selection of natural and healthy products created for you and your home, while also providing superior service and lasting value. We are committed to inspiring our customers with products that contribute to personal comfort, relaxation and revitalization, because it is our deepest belief that it is in everyone's best interest to care for his or her personal well-being and that of the world we live in. Earthsake's products empower its customers by giving them the knowledge and resources to make a difference while surrounding themselves in unparalleled comfort and health.
our ingredients
From local PureGrow WoolTM sourced from the "happy sheep" roaming free in Sonoma County to Certified Organic Cotton grown throughout America - we use materials that meet the most stringent natural standards to date. We carry the finest in chemical-free all natural mattresses, and the finest luxury natural linens on the market. We even source the finest luxury linens from around the world including Italian Legna, Egyptian cotton, organic cotton, and bamboo fiber linens that are all natural and among the finest in the world. Complete with bedroom furniture, beds & baby cribs made from sustainably-harvested forests.
Earthsake makes it a point to carry the highest in quality & luxury while preserving the earth we love.