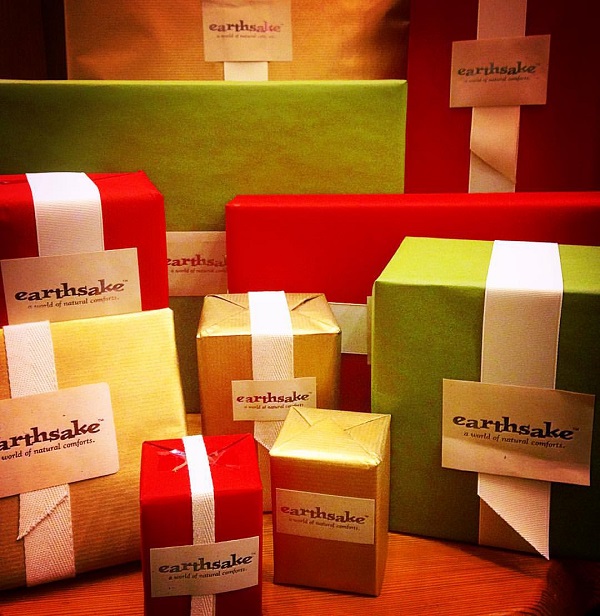 Discounted sale prices applied - if you have a code enter it below total
| | |
| --- | --- |
| | |
| UPS, the UPS Shield trademark, the UPS Ready mark, the UPS Developer Kit mark and the Color Brown are trademarks of United Parcel Service of America, Inc. All Rights Reserved. | U.S. Postal Service logos used by permission. All rights reserved. |
-

100% Secure Transaction. For your protection, this Web site is secured with the highest level of SSL Certificate encryption.
Allow 1-2 weeks for items in stock and 4-6 weeks for items out of stock! All shipments are picked up Monday - Friday (excluding holidays) in accordance with our shipping partners daily pick-up schedules for small business.
If you are ordering Mattresses or Furniture and did not select a flat rate delivery service, shipping is not included when placing your order!
Once your order is placed we will contact you with a shipping quote based on the best available shipping rates from multiple carriers.
This will help save you money on rising shipping costs.
WITH YOUR APPROVAL - THE BEST SHIPPING OPTION/CHARGES ARE THEN ADDED TO YOUR ORDER. Allow 4-6 weeks delivery.
NOTE: In accordance with health code laws, Mattresses & box-springs are non-returnable & non-refundable,
however, please ask about our exclusive one-time "comfort-exchange" program.